Greetings
My name is Christopher "Chris" Hull. I am a software engineer with decades of experience in the field. I have a broad range of experience from Java / object oriented design and development all the way to rudimentary hardware prototyping and coding. I hold patents related to both hardware and software development, see LinkedIn. I have worked on operating systems, traditional applications, and web based products. My work has been used by millions of users, and appears in the Macintosh Operating System and Kindle among other places. I have also been maintaining a small server farm of real and virtual machines running Linux (specifically CentOS) since the late '90s. The farm is based largely on Openstack
More recently I have been developing an iOS app which uses the cloud service Heroku (AWS) as it's back end.
Important Links
Patents


Software Architecture for Interaction with Dynamic Data Sources and Role Based Access Control - for Mediagate
- United States Patent WO/2002/050691 Issued December 19, 2000

Electronic Paper Display Updates - for the Amazon Kindle
- United States Patent 8819568 Issued August 26, 2014

An Interesting Aritcle on Quartz

As seen on LinkedIn: Hiring Good Developers

Contact Info

Phone: 415 385 4865
Electronic Mail: chrishull42@gmail.com Or send me a message via LinkedIn.

Thank you for your consideration

-Christopher Hull

Return to Home page
My LinkedIn profile strength
has an "All Star" rating.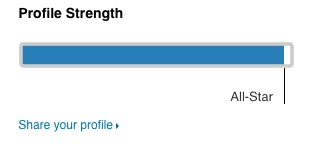 I designed and developed code for the original Macintosh Operating System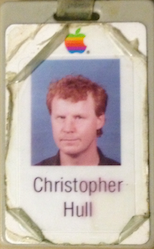 I worked on Apple's QuickDraw GX graphics system.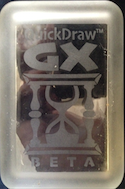 I am one of the inventors of
the Amazon Kindle.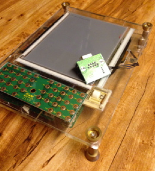 Amazon Innovation Award
&quotCongratulations on being an
Amazon Inventor!&quot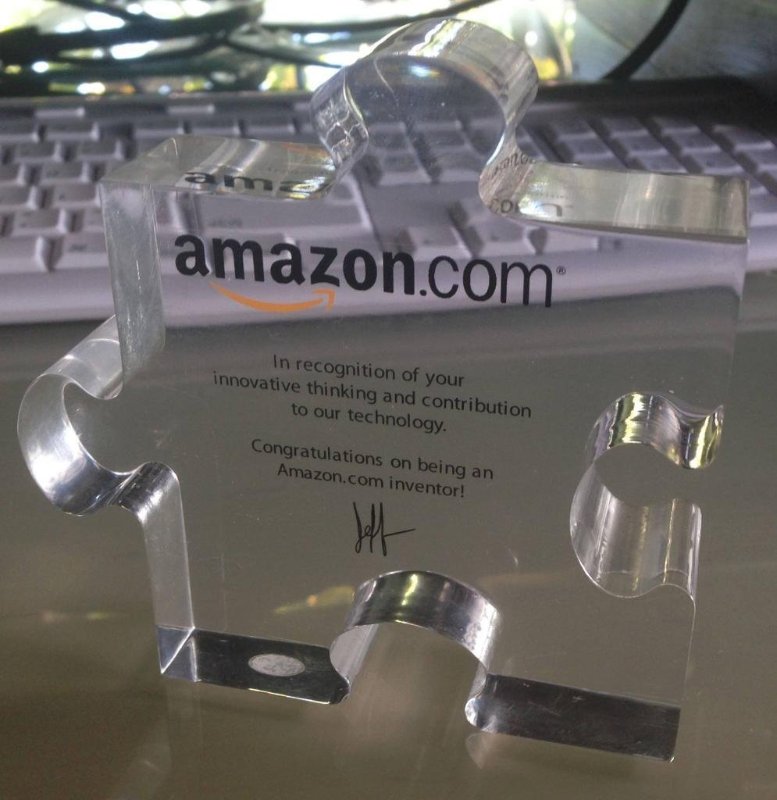 Click to see patent details.
Member Kepler/TESS Science Pipeline Operations Center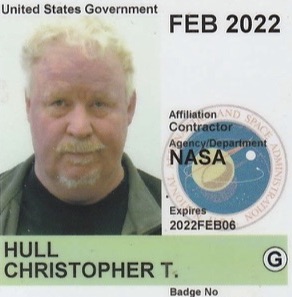 NASA Ames Research Center